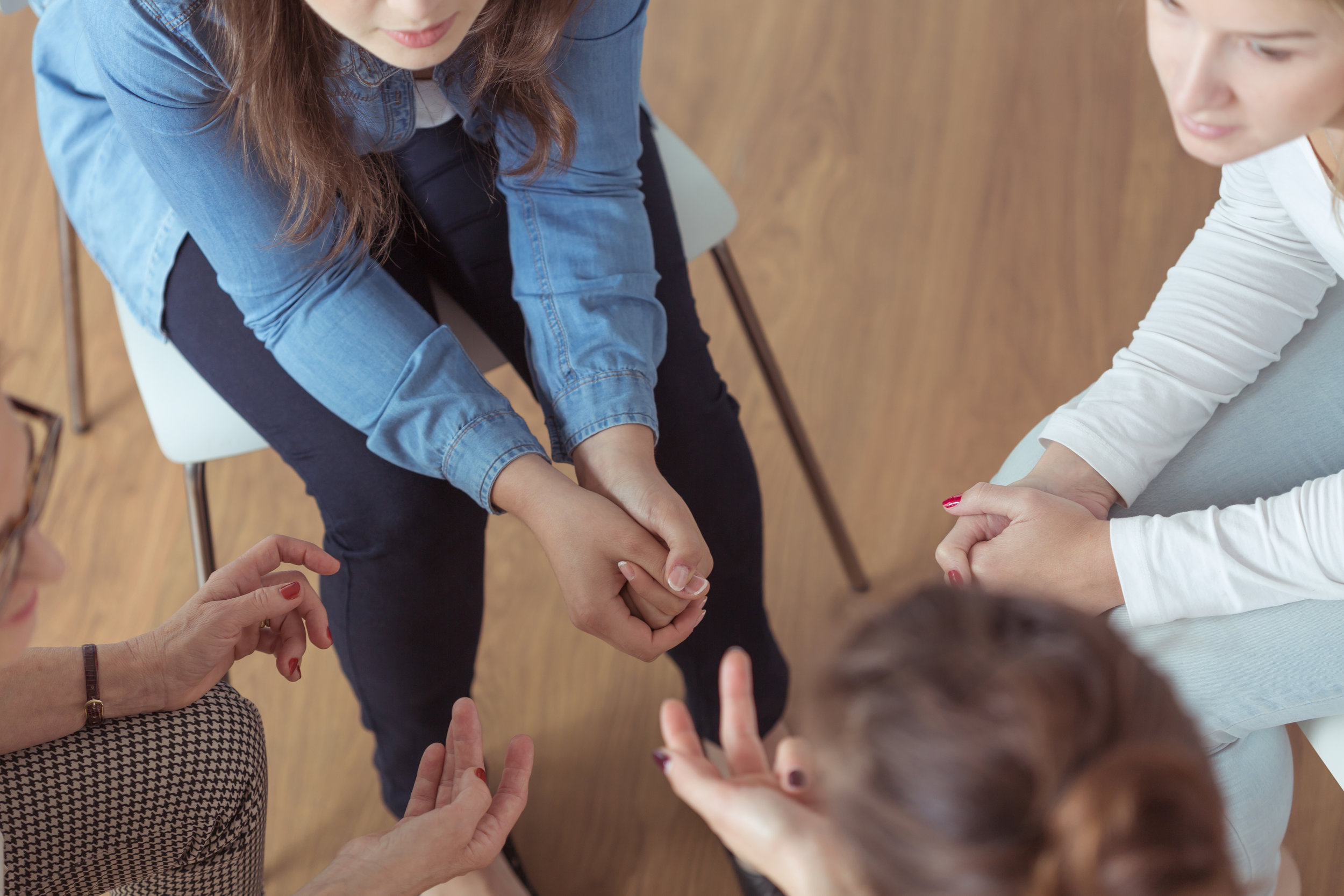 Nationwide, 50% of students ages 14 and up who are struggling with mental illness will drop out of high school. Over 40,000 youth in Oklahoma County have a mental health disorder and 19,000 have a substance abuse problem. Additionally, suicide is the second leading cause of death in youth ages 10 to 24.
Youth are dealing with more extreme issues at earlier ages. They are often faced with ongoing peer pressure and bullying, have one or more parent who is currently incarcerated, and are facing poverty related issues, including hunger, homelessness and gaps in education. Meanwhile, many of these youth are battling untreated substance abuse as well as depression, trauma, anxiety and other mental health disorders.
A Chance to SUCCEED provides middle and high school students group support to help students abstain from or eliminate life-threatening substance use. SUCCEED provides adolescents a safe place to turn for help when life circumstances become overwhelming. This program increases a teen's chance of graduation, reduces their risk of incarceration, increases their chance of obtaining a higher education and most importantly provides them with the tools necessary to live an improved quality of life.
For information about our prevention programs, presentations, and training opportunities, please call 840-9000 or email info@achancetochange.org.
A Chance to Change is grateful for the partnership and program funding for A Chance to SUCCEED from Blue Cross Blue Shield of Oklahoma, Philip Boyle Foundation, The Samuel Roberts Noble Foundation and the United Way of Central Oklahoma.